There's a hidden gem in the area that I think everyone should know about, but at the same time, I want to keep it all to myself because I don't want it to become too crowded!
If you haven't been to a Farm Play Day at Hidden Hills Farm, you are missing out! Farm Play Days are a real treat for the kids. Pony rides, chickens to chase, and a giant sandbox are a few of my kids' favorite things about the monthly events.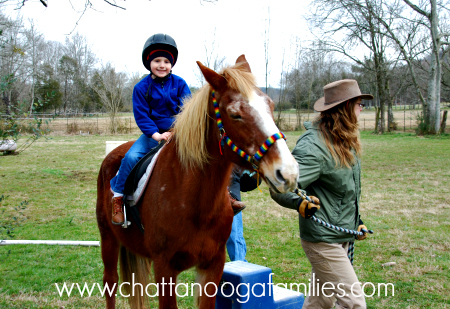 The first time we went, we all piled on a hayride to learn how they make maple syrup. My oldest was fascinated and still talks about the adventure. Another time, my boys got to climb on all the tractors and pretend they were a farmer. If you didn't know, Little boys + Tractors = Little boy Heaven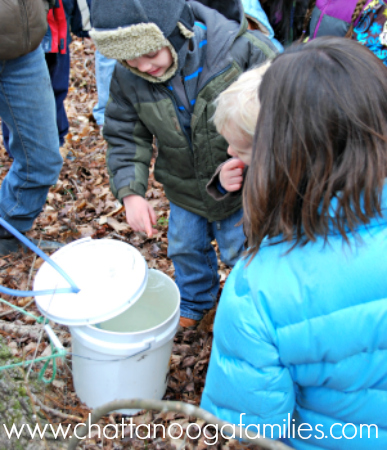 A few tips to help you be prepared for your trip to the farm:
It can be muddy. Wear boots or old shoes. Rainboots will work just fine.
Along the same lines, wear some "play clothes" and not your Sunday best.
Pack a picnic or snacks. You are free to picnic at the Farm using their picnic tables.
An extra outfit and shoes in the car is always a wise choice!
Baby wipes. Lots and lots of baby wipes for dirty little hands.
Bring a plastic bag to throw your muddy shoes in so the mud won't get everywhere in your car.
If it is a hayride day, bring a big blanket (to sit on or under depending on weather)
Bring cash
Don't forget your camera!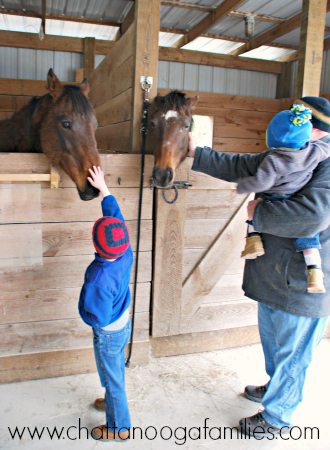 Farm Play Days take place on the second Friday and the fourth Wednesday of each month from 10:30am-12:30pm. Fees are $10 for the first child and $5 each additional child. Parents are FREE. Details for each play day are posted on the Hidden Hills Farm & Saddle Club Facebook page. The staff is great at communicating changes due to weather or other circumstances.
Important Info
Hidden Hills Farm & Saddle Club
5900 Edgmon Road
Ooltewah, TN 37363
phone: (423) 488-3993