Easter at Coolidge returns for its 6th year! Bring the family and your Easter baskets and join us Easter Sunday morning for this fun, community-cherished event that includes an egg hunt of over 100,000 eggs. Once again, there will be lots of fun and entertainment for the whole family.
Free face-painting, storytelling and puppet shows for the kids
Free coffee and donuts for mom and dad
Praise and worship music in the park
And of course, an egg hunt of over 100,000 Easter eggs!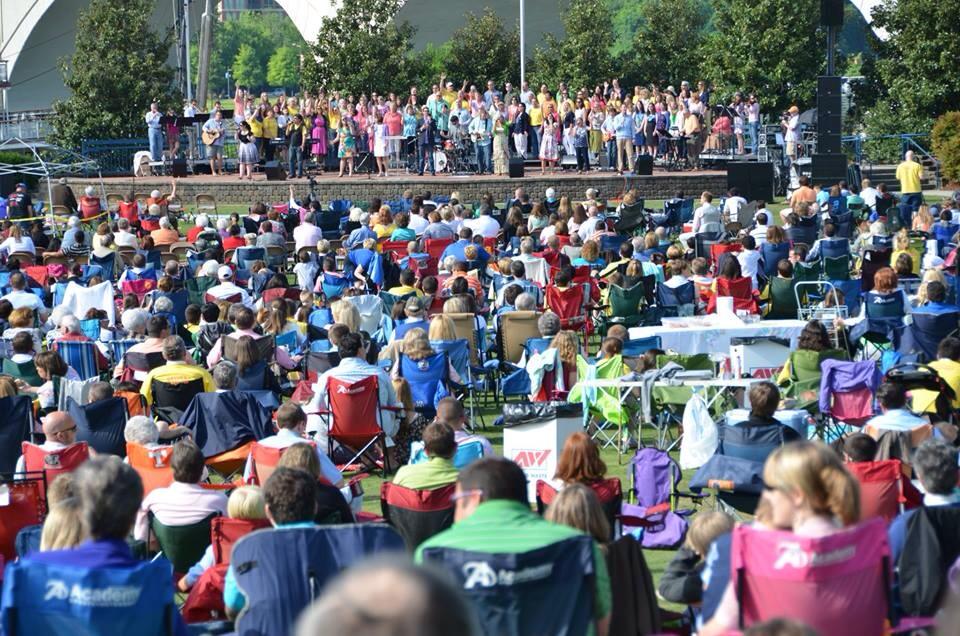 This event is FREE for the whole family. The egg hunt begins at 9 a.m. but be sure to arrive early to set up your lawn chairs in the park and take part in the other fun activities! After the egg hunt, grab your seat and enjoy songs of praise led by Stuart Heights' Worship Choir and Orchestra, followed by a message of faith, hope and gospel of Jesus Christ from Senior Pastor, Gary Jared.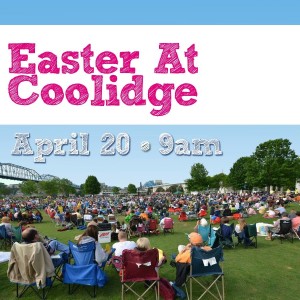 Egg Hunt–9:00 am
Worship Service–10:00 am
Bring a picnic lunch and make a day of it!
For more info, visit the Easter at Coolidge website.